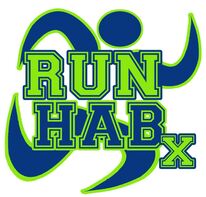 Life Coaching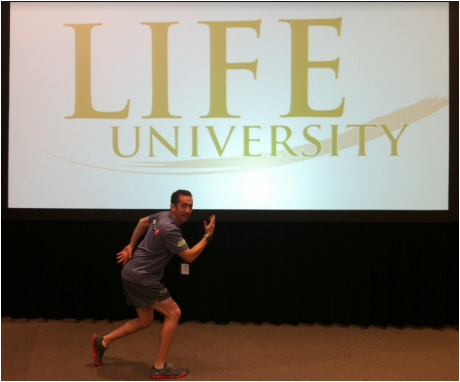 Speaking Engagement at Life University Chi-ropractic ~ Atlanta, Georgia

- Are you ready for more out of life?

- Do you feel stuck where you are?

- Would you like to go from surviving life to THRIVING?

- Did you know you can alter your destiny?

- What would it be like to distinguish your inner animal, then unleash it?
​
- Why stop now? Let's pave the way to unforeseen adventures waiting for you!


Joel Matalon is a certified Life Coach from Accomplishment Coaching, and via JDM Coaching, coaches individuals towards their goals with his Life Coaching for the Fit Soul Plan™.
Joel knows firsthand the power of Life Coaching. Here's what he says about fulfilling on the goals in his life:
- I went from the "freelance dating guy" to marrying the woman of my dreams and we are now planning to start a family. (Going for parenthood in 2017!)
- Purchased my "forever" home for my wife, dog and future children.
- Adopted IronShadow, the best dog on the planet!
- Give careful attention to who I have in my life. Some people's friendships have expired and I now create friendships where we are both enriched.
- I am more responsible with my finances.
- In the spring of 2017, I will launch my legacy project, BURPS!™ Nutrition for Kids.
Joel works with clients individually and in groups via phone, face to face and video (Skype, Facetime, Google Hangout).
Clients agree to work on their projects (dreams, visions, goals) with Joel for 12 months. Due to the high success rate, many continue coaching with him after the one-year commitment/contract is up.
The
Fit Soul Plan™
is created at a vision discovery and take-action-now initial session. Here you will become crystal clear on what's next for you in life while coming from the person you want to be (and truly already are) and Going for IT!!
The
Fit Soul Plan™
is a 12-month training/coaching program where you will identify your dreams and make them reality
. You'll be trained physically and conversationally. You'll pursue "S.M.A.R.T. GOALS" (specific measurable attainable results in time) to have you A-CHI-EVE accomplishments you desire. As your coach, I will be on your side supporting you.
Joel's clients have accomplished results in these realms:
Relationship: Caused marriages, decision to have children, amicable dissolution of relationship
Business: Reinvention of existing business, launch of a business into the 6 figures
Communication: Improved in both professional and personal relationships
Avocation: Move from supporting a cause to becoming official spokesperson for cause